Wease Show Rundown 12-17-13
Wease News Commentary
A couple stories from our morning news montage caught Wease's attention... he finds it odd that the footlicker that was sentenced to jail last week was given 21 years in prison, but the dude that killed his kid, Karl Karlsen, was only given 15.
Wease and Marianne also discuss the Polygamy law in Utah, and who'd want to be married to more than one woman, based on a judge's ruling in a case surrounding the reality show "Sister Wives".
Tools With Sports
Wease won some cash last night on Monday Night Football because Johnny told him to take Baltimore to the b-b-b (he couldn't quite finish "bank", but came close enough to Wease. The Ravens beat the Lions 18-16 on a late 61 yard FG by Justin Tucker (who had 6 field goals for all of Baltimore's scoring).
Beyonce #1
iTunes has announced that BEYONCÉ'S surprise, new, self-titled album sold a ridiculous 828,773 copies in its first three days, from Friday morning through Sunday.
In the process, it became iTunes' fastest selling album ever. Despite having no promotion, it had a couple things going for it: One, you can only buy the WHOLE album . . . and two, it's ONLY available on iTunes.
The album sold 617,213 copies in the U.S., and hit #1 in 104 countries. But worldwide, if you multiply the 828,773 copies and the $15.99 price tag, the album generated nearly $13.3 MILLION in sales . . . again, in THREE DAYS.
It's also Beyoncé's best sales week, and will easily give her a #1 debut on "Billboard's" weekly album sales chart. The sales week ran through Sunday, but the official chart won't be released until tomorrow.
She's also #1 in HOTNESS!!!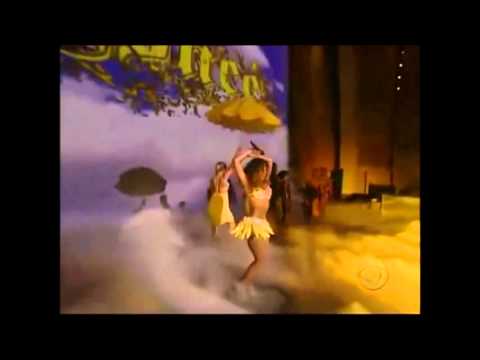 Pauly talks about how Top 40 radio stations were thrown into confusion by trying to figure out what songs to play, and how to promote it.
Speaking of Top 40, Wease talks about defending the singer Lorde and her song "Royals" on Facebook.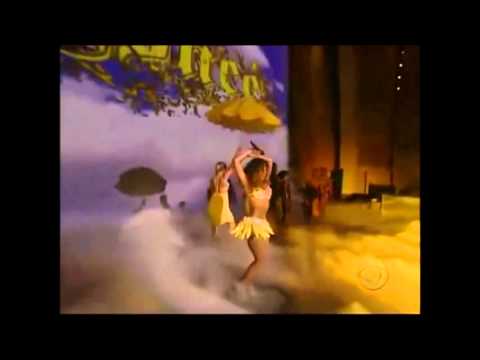 Even better though is the Wease version of the hit song, performed by Pauly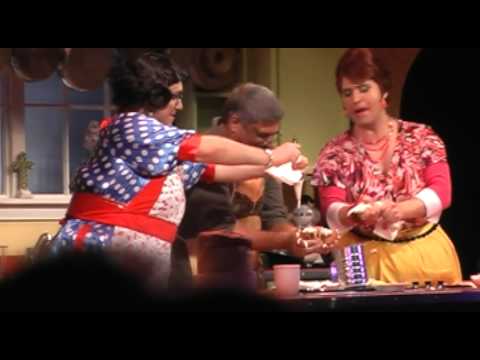 Hot Or Not
A new study proves something that we've always suspected... good looking people have a better chance of succeeding at work. Well, that explains Wease's long standing popularity.
Wease is going floating after the show... Marianne thinks it might be a Rochester thing, but Billy brings up the time Homer went floating on The Simpsons.
According to a new survey, over a third of Americans will be taking a trip during the holidays that requires at least one overnight stay. Check out the top 10 things people DREAD about staying with family this time of year.
1. Being woken up before you want to be.
2. Having to wait in line to use the bathroom.
3. Getting into an argument with a relative.
4. Eating a meal made by someone who can't cook.
5. Being forced to participate in weird family traditions.
6. Your kids finding their presents early.
7. Long conversations with relatives you don't like.
8. Having to sleep on an air mattress, or on the floor.
9. Having to share a room with a relative.
10. Accidentally seeing a family member NAKED.