Wease Show Rundown 2-12-14
Hair-Brained Wimmens
A couple weeks ago Marianne came in with pink hair... now today Jackie Nut comes in with her hair having pink and blue it. We only have 2 chicks on the show, and now they both have rainbows on their heads. Is this a new thing for women, or just our wacky coworkers.
Some Olymic chatter...
Lebanon skier Jackie Chamoun is causing controversy in her home country with a tasteful topless photoshoot she did.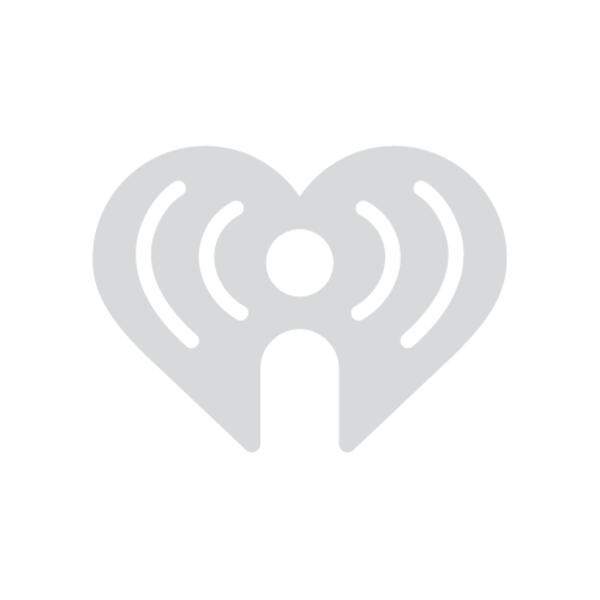 Italian-American Coalition For Kids
We're joined in studio by Joe Capello of the IACK to discuss their upcoming "Open Your Hearts" Dinner and Fundraiser, this coming March 8th at the Rochester Plaza.
The Italian American Coalition for Kids (IACK) was started in 2012 by five Italian-Americans in an effort to give back to families in Upstate New York going through financial hardships due to their child's severe illness.
If you're interested in supporting the charity, or attending the dinner, go HERE. Wease loved it last year, and can't wait to go back.