Wease Show Rundown 3-17-14
Happy St. Paddy's Day
This is like the St. Patrick's Day that wouldn't end... some folks have been celebrating since last Friday, then the huge parade Saturday, and now today is the real day. See pictures HERE.
Wease also talks about iconic standup comedian David Brenner, who passed away this weekend. He was on the Tonight Show more than any other guest ever.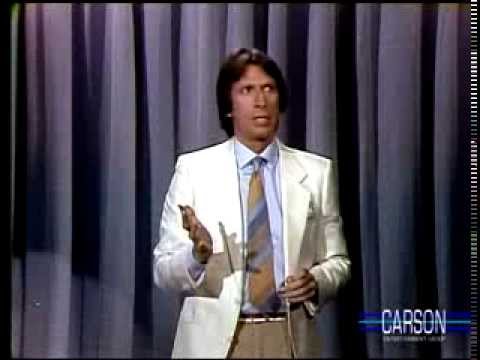 Tools Bracketology
Lots of NCAA Basketball going on this week with March Madness starting. The Syracuse Orange is a number 3 seed, and tons of local basketball fans are psyched because there will be games happening Thursday, Fri, Sat, and Sun.
Speaking of college basketball, Wease had the easiest bet of the year last Friday. He had NC State +9 against Syracuse. NC State didn't even need the 9 pts., winning straight up.
Sign up or 95.1 The Brew's March Bracket Challenge HERE and win some excellent prizes. Even if you don't know basketball at all you have a good shot.
We're excited that the Bills have signed a great defensive player away from New England... Brandon Spikes sound like Wease's type of guy... a trash talkin' big hitter.
We're sad to hear that Jim Kelly's cancer has returned.
As soon as Tools fills out his bracket we'll post it here.
Missing Malaysian Plane
The biggest story is the Malaysian plane that has been missing for over a week. Did it crash? Accident? On purpose by a pilot going crazy? If it was hijacked, how come no ransom demands? Terrorism? Aliens? Is it Obama's fault, trying to distract people from other problems? How come the passenger's cell phones aren't dead, but can't be tracked either? Does this make you more nervous about flying? Do you think the passengers are still alive? So many questions, so few answers. This is like "Lost"... or "Gilligan's Island".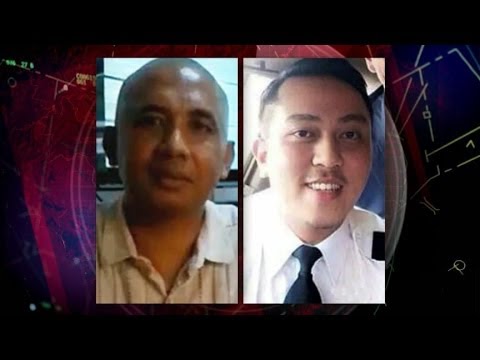 Ya know what's even more confusing than the missing plane? Marianne's NCAA Bracket! Click HERE to see her picks.
Doug With News
- Mega Millions Jackpot Increases
- CityGate Project Moving Forward
Wease's Bad Friday
After the show Friday things didn't go well for Wease ... after leaving here he wound up at a liquor store that wasn't well stocked, so Wease had to question how he's still in business, questioning how many customers the store gets. Doreen and some friends of Wease's says he was too mean to the guy, but he disagrees.
Then Wease goes to his gig at Dunkin Donuts where he arrives right on time, but then has trouble parking. A combo of someone else trying to back out of another parking spot, Wease listening to loud music (Indigo Girls cover of "Uncle John's Band") and not hearing the other person's horn leads to a fender bender. Wease has so many gadgets in his car to prevent accidents like this, but he fought through those anyway, and now has to pay lots of money to have cars fixed.
The Dunkin Donuts Choir got right on it, and recorded a new song.
Sugar Vs. Pot
Of all the vices a person can indulge in, which is the least bad for your health? According to a new survey from NBC News/The Wall Street Journal, Americans believe that marijuana is the most benign -- in fact, many believe it's even less harmful than sugar.
Those surveyed were asked which substance "is the most harmful to a person's overall health": marijuana, sugar, tobacco or alcohol?
Forty-nine percent of respondents said that tobacco was the most dangerous. Alcohol came in at 24 percent, followed by sugar at 15 percent. Only 8 percent of those surveyed said marijuana was the most dangerous.
Prom Queen? Billy is curious if sugar is still better for diabetics than aspartame, which everyone says is awful for you.
Bonus Content... College Cheerleaders That Will Lead To March Madness