Wease Show Rundown 4-4-14
What Is Illegal Child Labor Alex?
We discuss a remark a Jeopardy contestant made last night, and if he was taking a legit shot at host Alex Trebek, or if it was just a joke gone bad. Ya know Wease has never been accused of telling an inappropriate joke.
Letterman Retiring
David Letterman announced his retirement last night. He'll be leaving his show sometime in 2015. When you listen to the announcement it sounds like sidekick bandleader is learning for the first time that's he's out of a job.
Doug Emblidge News
Doug is back from his 2 week Italian cruise with stories both good and bad.... the had a GREAT time on his trip, but while he was gone his washing machine broke, the faucet of his kitchen sink busted, his wifes ATM card got hacked, and after getting back yesterday his wife's car croaked and needed to be towed. That'll teach him to go away.
- Marino Visit's Kelly In Hospital
- Man Recovering After Knife Attack
Esther Ku Returns/Girl Stuff
Esther tells us about a problem she thought she was having last night after an afternoon involving her in a hot tub enjoying the waterjets. This leads to a discussion of female problems and periods, swimming, etc...
Wease then tells about his long day of eating and drinking, having Italian food at Roncone's in the afternoon, and "Butterfish" at Papaya last night. Yesterday Wease said he was going to stop eating fish because of his mercury problem.. he didn't make it a day.
Marianne At Heart
Marianne and her friend Allysse went to see classic rockers Ann and Nancy Wilson and thought it was hilarious how concerts have changed... or at least ones that attract older. Last night at Heart... no opening act, they started right on time (Marianne and her friend missed half an hour because they showed up at 8pm for a 7:30 show), the audience sat politely with the exception of standing more the most popular songs... then sitting down again. They saw the whole show, then went out to eat. She was home and in bed by 10:30.
Marianne said they sounded awesome, and even did 3 Led Zeppelin songs in their encore.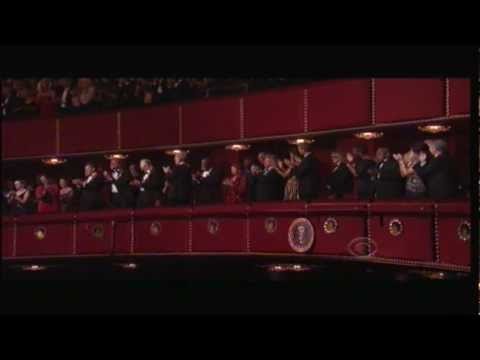 Bonus Content... Helping Hand Bras
Paternity Leave
NY Mets second baseman Daniel Murphy is taking crap on New York sports radio for missing the first 2 games of the season because his wife had a baby on opening day.
Mike Francesa, Craig Carton and Boomer Esiason all ripped Murphy for taking paternity leave. Francesa said Murphy's wife didn't need his help the first few days. Carton told Murphy, "get your ass back to work" and Esiason said if it were him, he would have made his wife have a C-section rather than missing opening day.
In case you forgot, Francesa is the guy that fell asleep during his own show.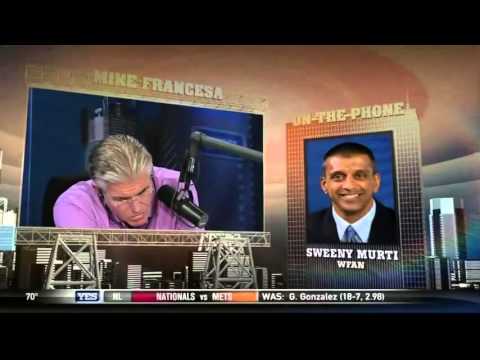 Ways Women Have The Upper Hand
- Never have to buys a drink on their own
- If they cry during an argument they win
- Flirting is much easier
Marianne tells about the time she made an ex boyfriend jealous by posting on Facebook about a bartender that was being nice to her.
What should hungover Wease do after today's show? Play in the Friday afternoon poker, go drinking at Tony D's, or nap & take Doreen out tonight? C'mon... is napping really a choice?